OXFORD BEER WEEK
May 4 @ 11:30 am

-

May 12 @ 11:30 pm

|

o
BEER lovers are once again brewing up a programme of events to celebrate the best in locally-made pints.
The annual week-long event aims to celebrate all that's good in the local beer scene and raise the profile of drinks being brewed in Oxford and the shire.
This year's beer week runs from Friday, May 3 to Sunday, May 12 and features beer festivals, meet the brewers events, comedy nights, beer trails and live music events.
May 4th  The Oxford Beer Week begins with …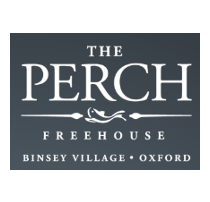 Save the Date for our 7th Annual Beer & Cider Festival. Running across the May Bank-Holiday Weekend, they'll be something for everyone at our biggest festival yet!
May 8 @ 4:00 pm

 – 11:00 pm
North Parade Avenue
Oxford. OX2 6LX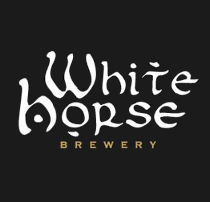 Meet the brewery team from White Horse Brewery – talks about the beers and how they are made. Try and chat all night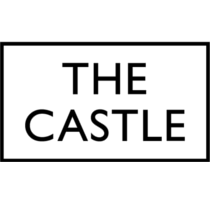 Come down to the Castle Pub for an evening of beer chat with the guys that make it. From 7:00pm try the beers from a range of local brewers. Plus all week there will be speciality burgers on offer to match with the beers.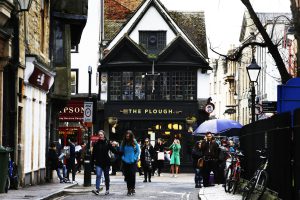 Oxford's newest oldest pub. On Cornmarket right in the centre of town. Come and meet the brewery team and learn about the new tank bar .. how we make the beer and how the tanks work. Learn about the history of the pub .. The Plough was an inn from 1665 till 1925 then after a short break as a shop it was back in 2019 selling fine local beers.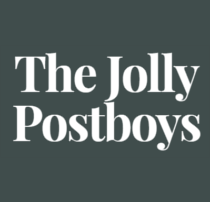 A vertical beer tasting where we will explore the wide flavours found in beers plus an insight into how flavour is affected by time and maturation… sounds techie !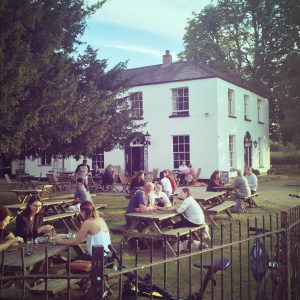 The Isis Farmhouse riverside pub in south Oxford, have an English Folk Session event on Friday 10th May from 8pm onwards so we're doing a meet the brewer at the event from 7pm – 8pm before the folk night.
The quiz will test teams on all things beery, challenging your senses and dedication to the ultimate drink. Entry £2 per person, max 6 per team. Tables will be limited so email [email protected] to reserve a table. Results from the Homebrew competition will be announced after the quiz.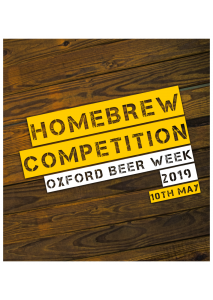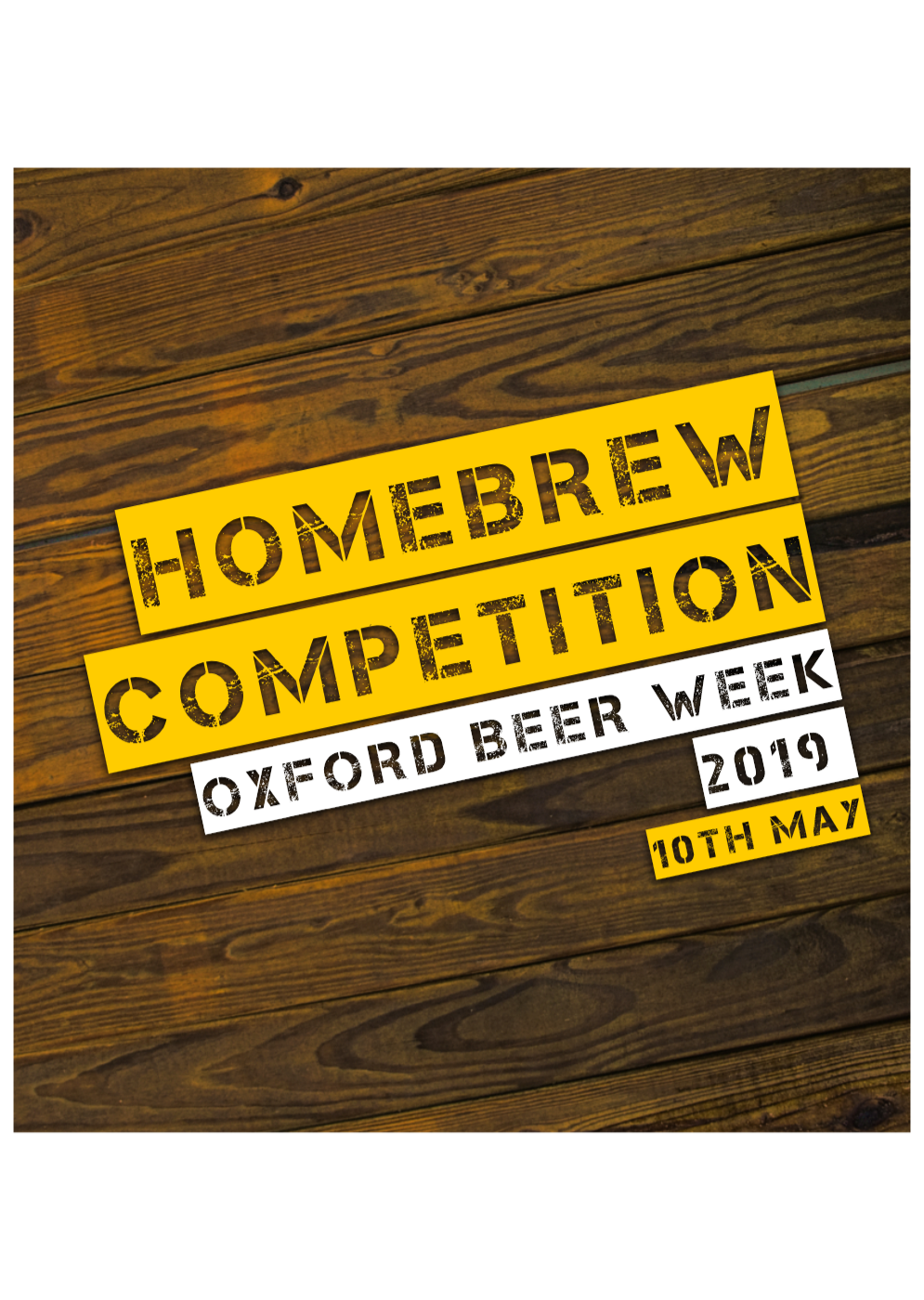 CALLING ALL HOME BREWERS TO CELEBRATE OXFORD BEER WEEK LITTLE OX & OXBREW ARE HOSTING AN EXCITING HOME BREW COMPETITION WITH THE WINNER HAVING THE OPPORTUNITY TO DO A FULL COLLABORATION BREW WITH OUR BREWING TEAM. HOW TO ENTER BREW YOUR OWN FAVOURITE BEER AND SUBMIT TWO BOTTLES OF THE BEER YOU WISH TO ENTER INTO THE COMPETITION, TO THE BREWERY BY 7th MAY 2019. ANY STYLE OF BEER CAN BE SUBMITTED REGARDLESS OF COLOUR,…
Wednesday, May 6th – MEET THE BREWERS at the Rose and Crown. Read more …